Alexa Van Vliet
Welcome to Day 2 of the Joy and Journaling Challenge! How did you enjoy Day 1? Did you share your experience? Feel free to join in at any time!
Without further ado, here is today's prompt:
I've struggled with gratitude journaling a lot in the past, so if this prompt has you rolling your eyes, don't worry, I feel you!
In the past, "gratitude log" exercises always seemed to make me feel the opposite of gratitude. In the midst of what I now know is depression, the act of writing out things seemed to emphasize my inability to feel anything. For a long time, I decided it was just a cheesy exercise at best, or at worst, I was just fundamentally flawed and all the positive benefits of gratitude journaling were beyond my reach.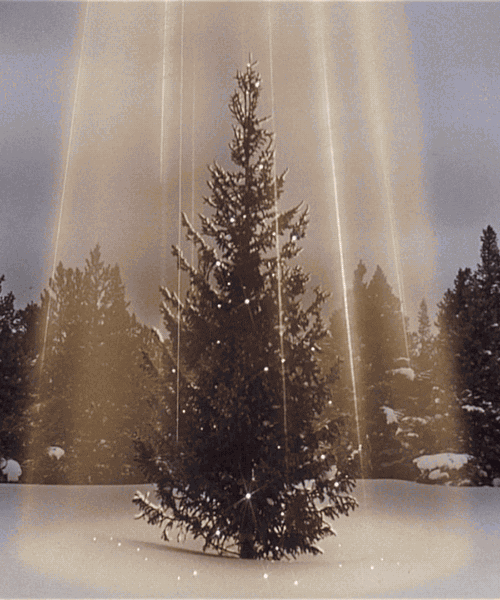 Over time, I've learned a few things that have helped me practice and experience gratitude in a way that felt genuine to me. You might like some of these ideas too, especially if like me, the idea of writing down what you're grateful for has felt cheesy to you in the past:
See it as "appreciation" instead of "gratitude." For some reason, thinking about things I appreciate instead of things I feel grateful for seemed to make it easier for me to, ironically, feel grateful. See if asking yourself what you appreciate feels any better than asking what you're grateful for!
Do a running log of positive experiences you have throughout your day. This exercise changed everything for me. I took quick notes for every little thing that felt good throughout my day, big and small. I wrote down that I had delicious flavored coffee creamer, that I had nice hand lotion, that I got a funny Snapchat from my friend.
I think this helped me so much because 1) I didn't need to think of anything off the top of my head 2) It helped me see how much good I had in my life that I typically overlooked 3) Giving myself the task of listing the positives in my life had me actively arguing against my habitual pessimism.
Think about what you would miss if you didn't have it. When I'm really struggling to feel grateful, I try to imagine what things would be like if I didn't have something I was using. Realizing how isolated I would feel without my phone makes me grateful for it, realizing how crabby I'd feel without coffee makes me grateful we have some in the house, realizing how much of my activities require electricity makes me grateful for having power.
Additionally, I think it's important to recognize what it is we now have that we used to want! Do you have a new phone after waiting for years to upgrade? Do you have that partner or that job?
Not only does thinking about this remind us of what we have to be grateful for, but it helps us remember that we're capable of calling in the things we're wishing for now!
I hope this helps you complete today's challenge! I can't wait to hear about how this prompt goes for you!